About Beach Vacations And more Staff
Beach Vacations And More is a Canada-based online travel magazine, founded by a team of globetrotters. We are dedicated to covering all tropical destinations around the world, and making planning your vacation as easy as possible. You are choosing a destination, and we are doing all the research for you! Each of our sections devoted to a tropical destination has travel tips, best resorts and places to stay, top activities and attractions, and maps. Please meet our team!
Svetlana Rubejov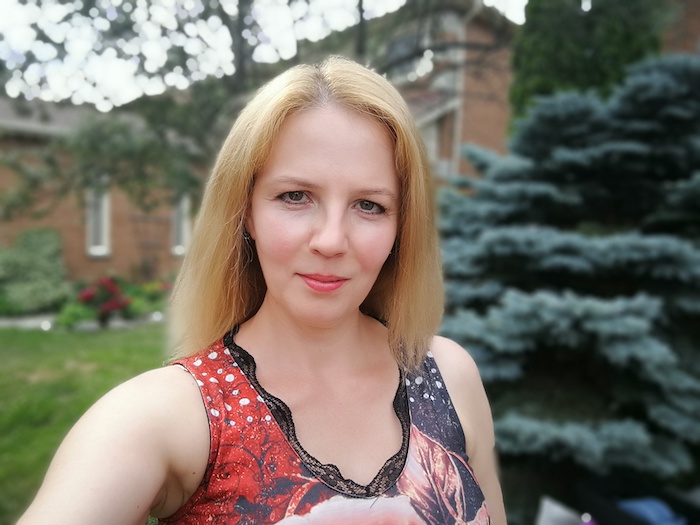 Svetlana is an active traveler, who seeks action and history lesson in every vacation she takes. Her upbringing in the former USSR, and immigration to Israel and then to Canada, as well as her experience as a translator and interpreter has allowed her to travel and exposed her to different cultures. She holds a B.A. in English Literature from Bar Ilan university in Israel, and has experience in web design and social media marketing. Her goal is to serve as your Tropical Destinations guide, and give you all the information about them to make your vacation easy and enjoyable. Svetlana loves to travel with her family - husband and two sons. In every destination, they enjoy taking sightseeing tours to learn more about the places they visit. She enjoys horseback riding, scuba diving with awesome diving buddies from Scuba2000, and has a big passion for heritage sites, and especially for ancient ruins that hide history. Currently, she resides in Canada near Toronto.
Daniel James Shosky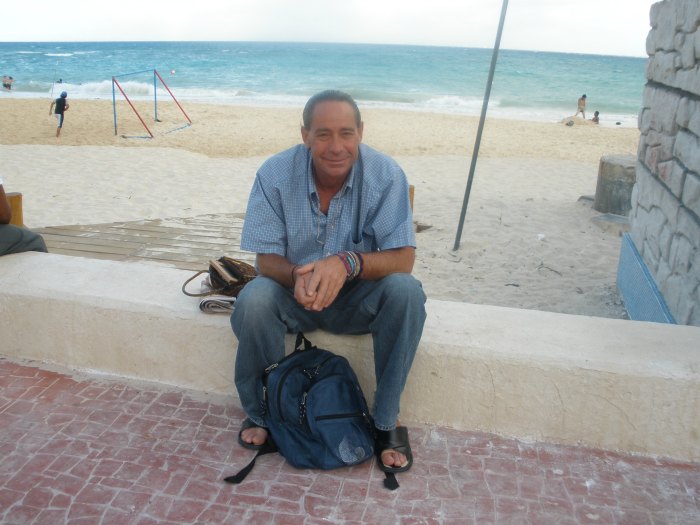 Daniel James Shosky is an avid traveler who likes to find out-of-the-way historical and beach locations throughout North America, Latin America and the Caribbean. During his travels he has visited over 39 states in the USA, 28 states within Mexico and six Caribbean islands. He has traveled extensively along both the coastlines of North America from Vancouver, British Columbia to Cuidad Cortes, Costa Rica as well as from Prince Edwards Island, Nova Scotia to Punta Gorda, Belize in search of the ideal beach or historical experience. During his travels, Daniel likes to explore beaches, collect sand and partake in various watersport activities as well as talk with anyone who has a story. Through his travels he has learned the intricacies of many different cultures which he brings to light in his freelance writing. Daniel holds a Master's Degree in History from the University of Colorado and he currently resides in San Miguel on the island of Cozumel, Mexico.
Yeva Fomichh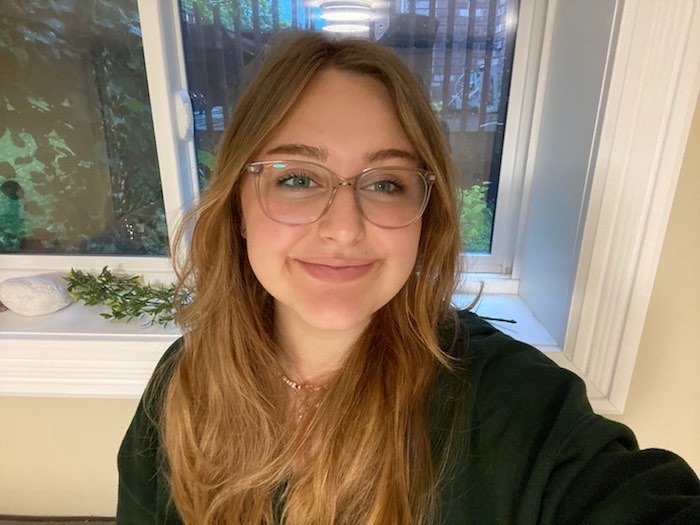 Yeva Fomich is a writer who loves to fuel her curiosity through travel and culture. Yeva has competed and placed first in various academic awards for her meticulous and enticing use of language and description. She has experience in web design and writing, skills that she carefully implements in making your Tropical Destinations Guide experience not only enjoyable, but efficient.